The B2B Sales Rep's Secret Weapon - More Than Just Sales Reports!
Built on 20 years sales analytics experience and the K.I.S.S. principle! We take complex algorithms to analyse your sales data and surface on your smartphone (or tablet) simple, actionable, Plain English (or any language) insights to grow and retain sales for B2B inventory-based businesses. SWOT is sales reporting, but not as you know it!

Opportunity Identification
See what similar customers in the area, group, category etc are buying that your customer doesn't. Look at the market-basket cross-sell opportunities: are they buying the Big Mac, but not the fries and the Coke?

Buying Habits
Quickly see what each customer buys and how regularly. Understand their margin and revenue profile. Are their purchases trending up or down? How frequently do they buy from you?

Trends
Identify what products a customer has stopped buying from you. See if a customer hasn't bought on their usual cycle. Detect if revenue or margins are outside expected ranges.
GROWTH = New Sales + Retention + Cross-Sell
We know the formula to grow your B2B distribution business. Its a science we've perfected over 20 years. Our app presents complex, deep analytics in a simple, actionable way.
Focus your sales team on the things that matter. Know your customer. Know their their buying habits. Understand the up-sell and cross-sell opportunities. Empower your team with the information that they need to sell more!
Integrated
Directly connects to most ERP, Accounting and Inventory Management systems on the market, whether desktop or cloud.
Easy to use
We've spent 20 years working out how to provide reps with complex information in a simple format
Powerful
Our developers have spent the last 2 decades living and breathing sales data, building complex algorithms to deliver real insights.
iPhone/iPad/Android/Web-Browser
Available cross-platform, whatever your device, you can log into SWOT where ever you can get a mobile or WIFI connection.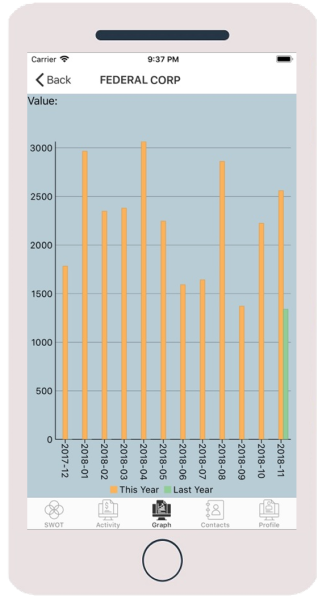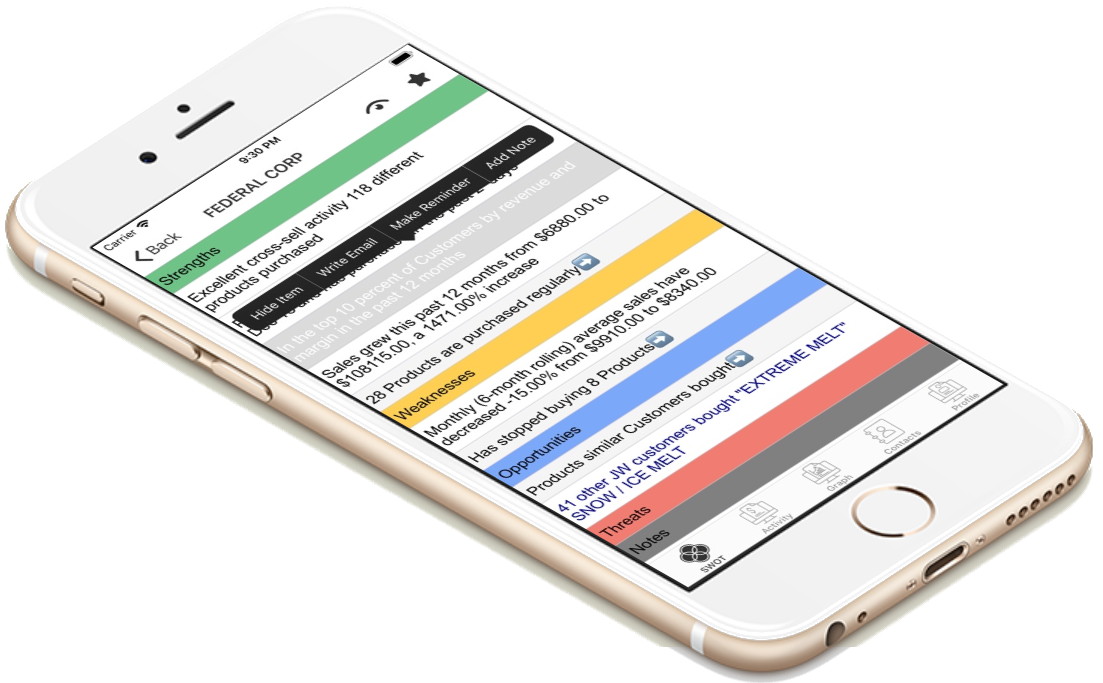 Sales Reporting Specifically Built for B2B Inventory-Based Businesses
Especially designed for the Wholesale, Distribution and Manufacturing sectors, Salesmatrix SWOT is an outstanding asset for Sales professionals.
We've spent 20 years working out how to analyse and present B2B sales reps with the data they need to do their job better.
Complex Simplified
Deep analytics, powerful algorithms, delivered in an easy to read and understand mobile format. Simple. Powerful. Mobile.
Sales Rep Empowerment
Providing your B2B sales team with the tool that helps them sell. The easiest tool to cost justify in your business!
NEW FEATURE: Deep Product Analytics
SalesMatrix SWOT now features deep product-perspective analytics, making the app invaluable not just to the sales team, but also your warehouse and purchasing officer.
SWOT offers both Customer and Product perspectives. It is an incredibly powerful, yet easy to use tool that really is a no-brainer for every B2B inventory-based business!
Product SWOT
SalesMatrix SWOT delivers analysis of the Strengths, Weaknesses, Opportunities and Threats by each product, with drill-down such as which customers have previously, do now and should buy each product.
Product Trends
See which products are gaining or losing popularity to both help you sell more AND to help you keep them in stock!
APP SCREENSHOTS
Simple yet powerful. Business Intelligence that delivers real results, really fast.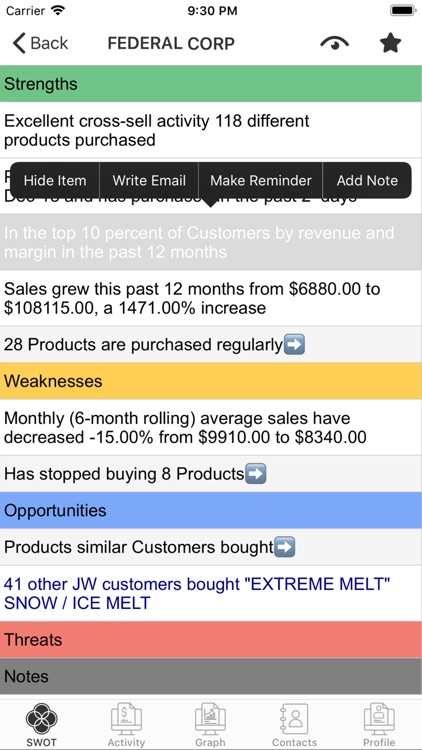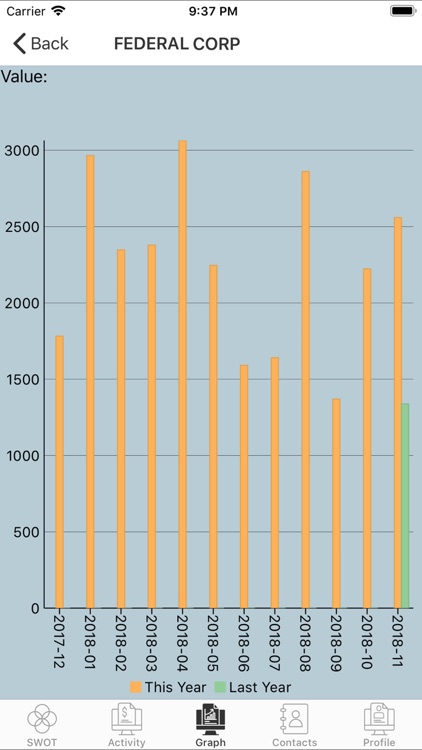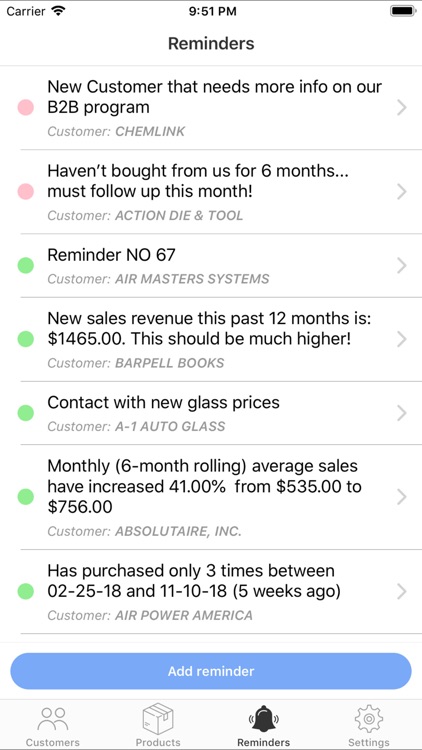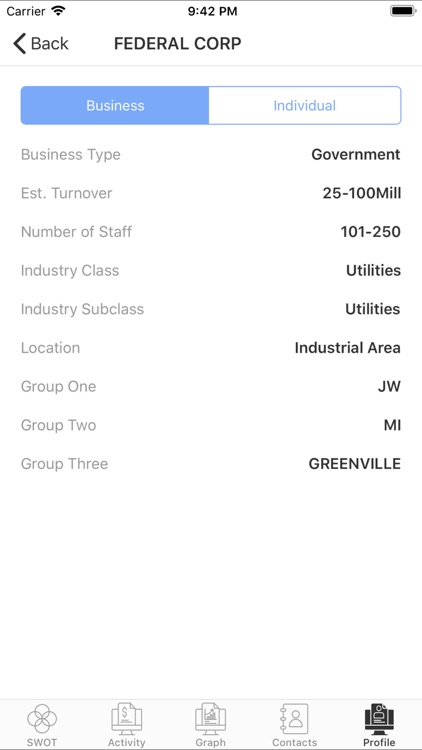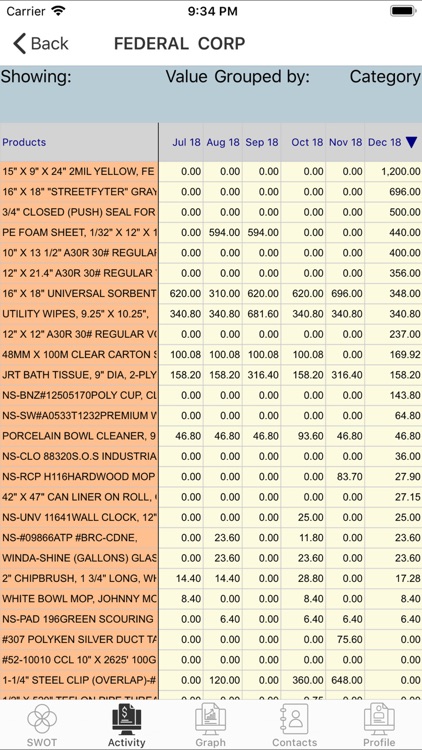 PRICING TABLE - SWOT
Simple monthly subscription. No lock in contract. Guaranteed to pay for itself or your money back! No risk to you, Instant ROI, no brainer decision!
USER REVIEWS
SalesMatrix SWOT delivers an immediate return on investment. 20 years understanding B2B distribution businesses and the needs of Sales Reps to empower growth.

Trent Mason
Owner - Mason's Plasterbrick
(users of Attache
by The Access Group)
⭐⭐⭐⭐⭐
"That tool alone has added 20% to our sales."

Stephen Powell
MD at Complete Health Australia
(users of Advanced Business Manager
and SalesMatrix)
⭐⭐⭐⭐⭐
``I just love this product!``
DOWNLOAD THE APP
SalesMatrix SWOT is a free download from your phone/tablet's app store. You will need a subscription for a working live account. You can request access to a demo dataset (complete your details below).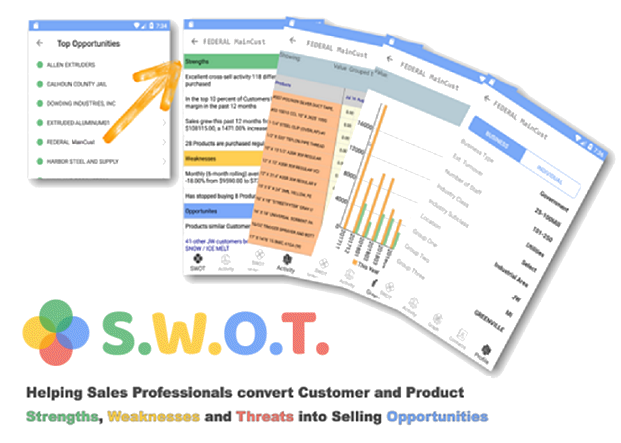 Sales Reporting, 20 Years In The Making
SalesMatrix SWOT has evolved out 20 years specialised focus on sales reporting / analysis specifically for B2B inventory distribution businesses. Our original product, SalesMatrix, is still by far and away the best sales analysis program for strategic managers of inventory-based businesses on the planet! Sales SWOT is our modern, mobile, Sales Rep's best friend, taking complex data analysis and simplifying it down to actionable insights!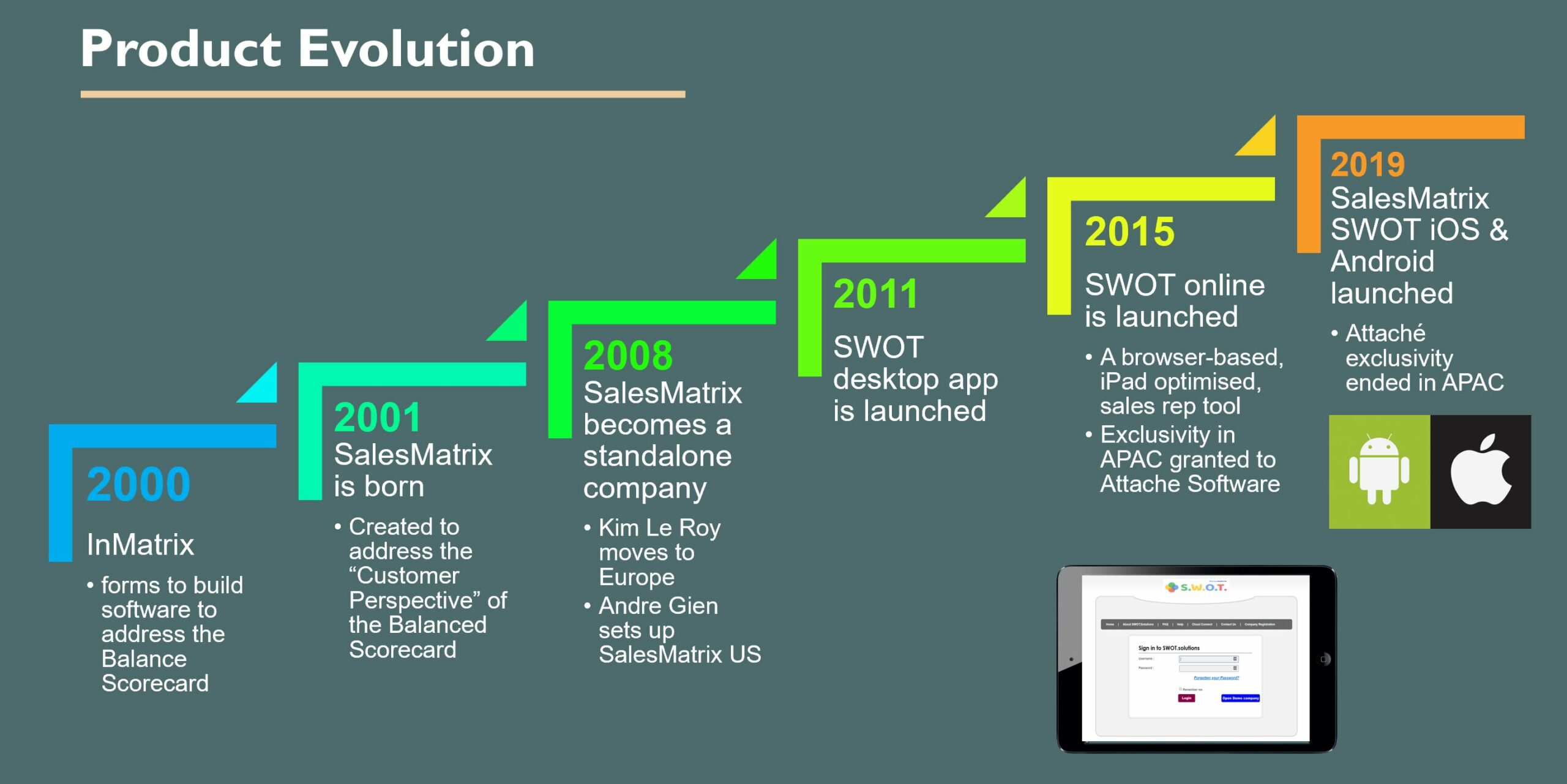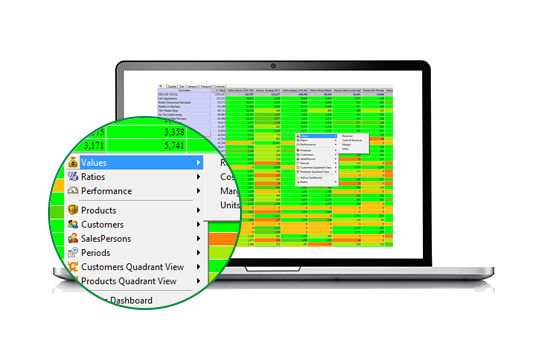 SalesMatrix Datacube
SalesMatrix Datacube is our mature, extremely powerful, incredibly flexible Windows Desktop application that started it all. For teams wanting deeper insights. For manager's who want to really analyse what's going on by Customer, by Product, by Rep, by Location, by Group etc etc. For generating budgets. For the most powerful insights on B2B inventory-based sales data you can get!
PRICING TABLE - SalesMatrix Datacube
Simple monthly subscription. No lock in contract. Guaranteed to pay for itself or your money back! No risk to you, Instant ROI, no brainer decision!
LEADERSHIP TEAM
The SalesMatrix SWOT team is a genuinely global organisation. Our Founder is in Turkey. Our developers traverse Europe & Asia. And our Sales are managed out of Australia and the US.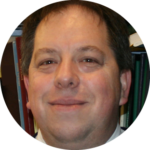 Kim LeRoy
Founder / Chief Product Officer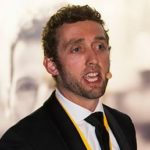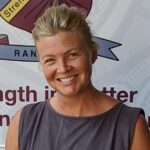 Alexis Paff
Head of Operations Australasia

Andre Gien
President SalesMatrix USA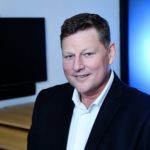 Brent Irvine
Head of New Zealand
REQUEST A DEMO - OR JUST GET CRACKING
Want to know more? Want to see SWOT in action? Want a quote or to simply get going? Fill in your details below and we'll come back to you within 24 hours.
FAQs
We've pulled together answers to a few of the most common questions we field
#1 Our accounting / ERP / Inventory Management system isn't listed - can we still use SWOT?
Absolutely! Whether you have a desktop or cloud software, SWOT has the capability to connect to practically any system - SQL, ADO, ODBC, SOAP, REST, even CSV.
#2 Can we trial the system?
Sure can! Our current offer is a 14 day free trial on your own data, but hurry, this offer ends at the end of this month!
#3 Is my data safe and onshore?
Sure is! In Australia, we use dedicated, secure servers through global provider Accuweb Hosting, in their Sydney datacentre.